It's officially the season of hibernation—winter. If you're having a summer wedding, winter means you have ample time to stay inside and "research" (which basically means you're looking at photos from other weddings). So here are some pics from Columbus brides that will have you swooning all winter long: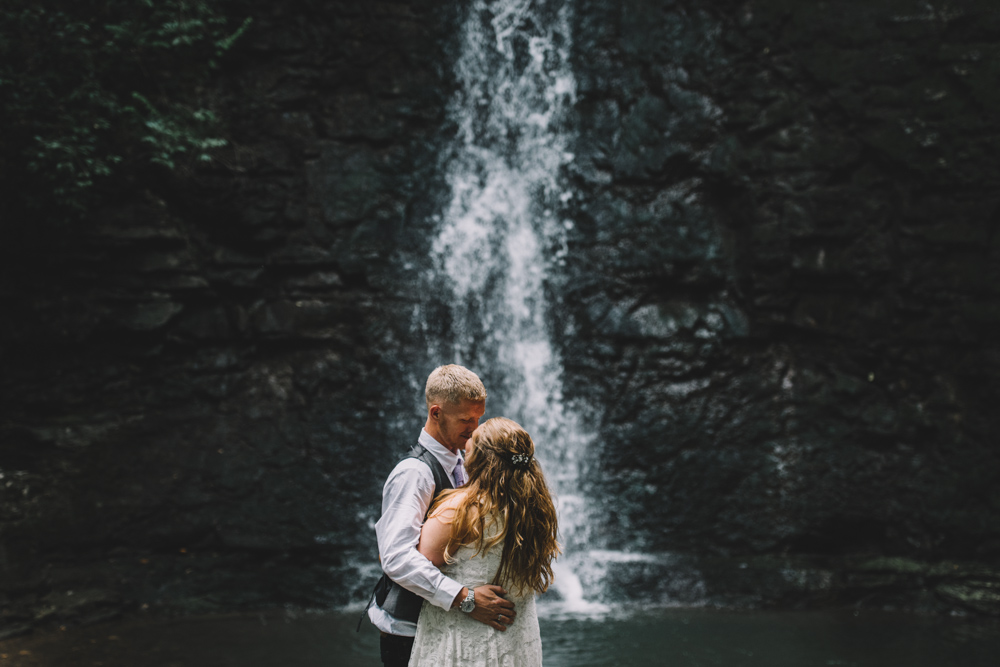 Laura and Nick used sparklers to make some really cool photos.
Outdoor photos have the best backdrops.
Paper airplanes are a fantastic send off.
Feeling inspired? Now it's your turn! How will you incorporate "summer" into your summer wedding?